Industry Overview
Iron Ore Supply and Demand Considerations
The industrialization and urbanization of China and other emerging economies continues to drive the growth in demand for iron ore. Apparent Steel Use (ASU) (measures production + imports - exports) has been robust over the last 5 years, in particular in China.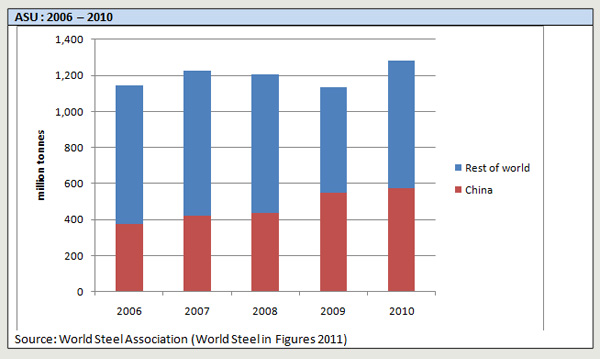 Global steel consumption growth is expected to continue over the coming years.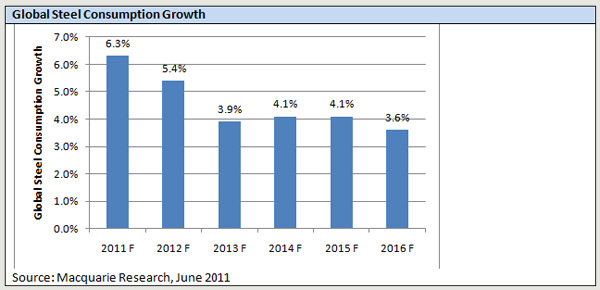 Iron ore demand is expected to remain robust in the coming years, as China continues its growth and other emerging economies develop.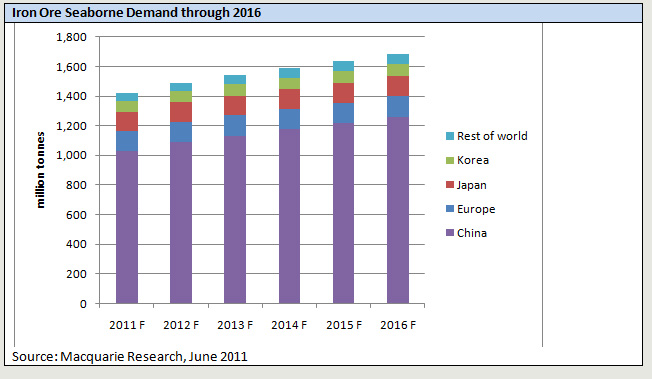 Supply is expected to remain tight and is expected to rely on continued Chinese domestic production.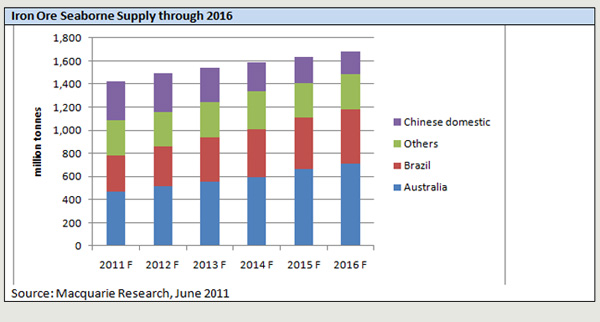 However, costs of domestic production remain high and therefore support the fact that (1) iron ore pricing over the medium - long term should remain robust and (2) .alternatives will continue to be sought globally to meet the expected demand.